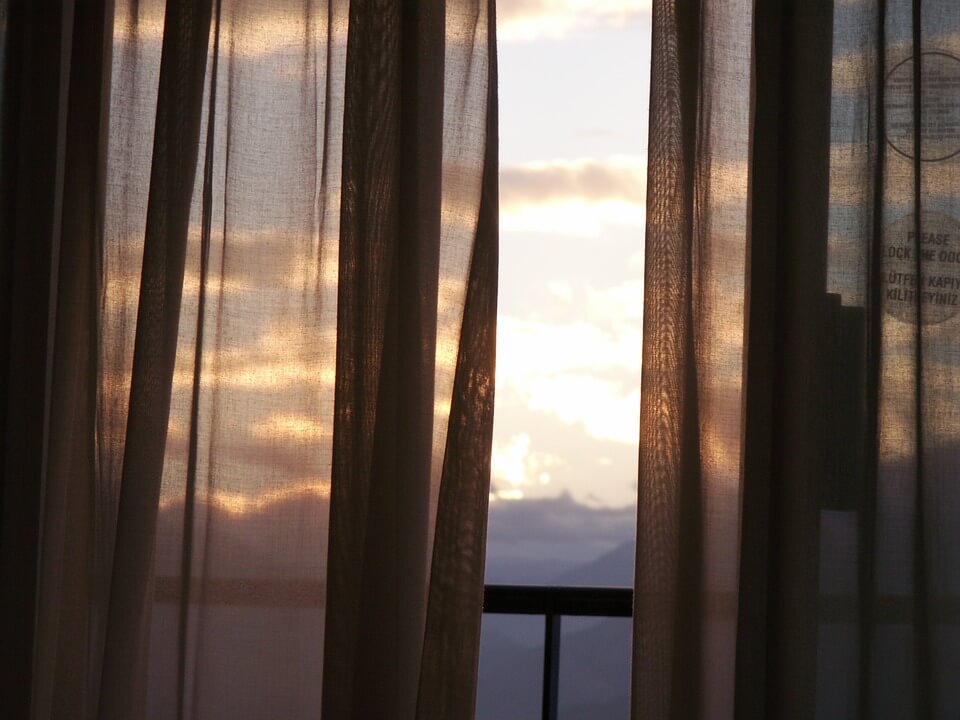 Replacement windows Los Angeles, CA, and curtains are among the most important elements of your home. It is the only element that you can't simply ignore. No doubt, curtains can set the tone of any room. For this reason, they are considered crucial pieces of décor. There are so many options for curtains available out there, from solid colors to prints, from heavy opaque textiles to sheer fabrics. Undoubtedly, the possibilities are nearly endless.
It can be time-consuming and challenging for you to make a well-informed decision. For that purpose, it is important to hire a professional window contractor who can help you. In this article, we have compiled a list of a few key tips on how to choose the best curtains for your room.
Tip # 1 – Pick out the right fabric
When looking for curtains, the fabric is the first thing you need to consider. Indeed, the choice of the fabric plays a vital role in the overall look and aesthetics of curtains. At the same time, all you need is to choose a fabric that suits your home décor. You need to consider two important factors while choosing your fabric:
The amount of sunlight streaming in
The décor of your room
If you have a more traditional room, look no further than heavy fabrics. Similarly, sheer fabrics are a perfect choice for minimalistic rooms.
Tip # 2 – The choice of color
No doubt, the choice of color can make a big impact on the look of your room. It can either make or break a room's décor. Make sure to choose a certain color that syncs with the rest of the room furnishings. For example, you can choose drapes in contrast with the shade of the walls. Pick a curtain's color that complements furniture and wall.
Tip # 3 – Choose between prints and solids
Many people get confused when choosing between prints and solids. You might be one of them. All you need to do is look at the rest of the room décor. If the other room furnishings are a solid color, choose printed curtains to enhance the feel of your room. Indeed, printed curtains can add more visual appeal than solid ones. For that purpose, you can get them paired with solid-colored furniture that comes with printed cushions and area rugs.
Tip # 4 – Select the ideal length
If you want to achieve a more dramatic look, make sure to choose curtains that fall a few inches longer to the floor. But, that's not an excellent choice if you have kids in your home. Full-length drapes look more classic.
Tip # 5 – Maintenance
Before buying curtains, it is important to consider the maintenance factor. Of course, you would not want to clean your curtains every week. Therefore, make sure to select fabrics or materials that are easy to maintain. There are some materials that require more maintenance. Some materials can be machine washed twice a year such as cotton or synthetic fabrics. Choose something that suits your needs the most.
Find out more about replacement windows Los Angeles, CA, today.