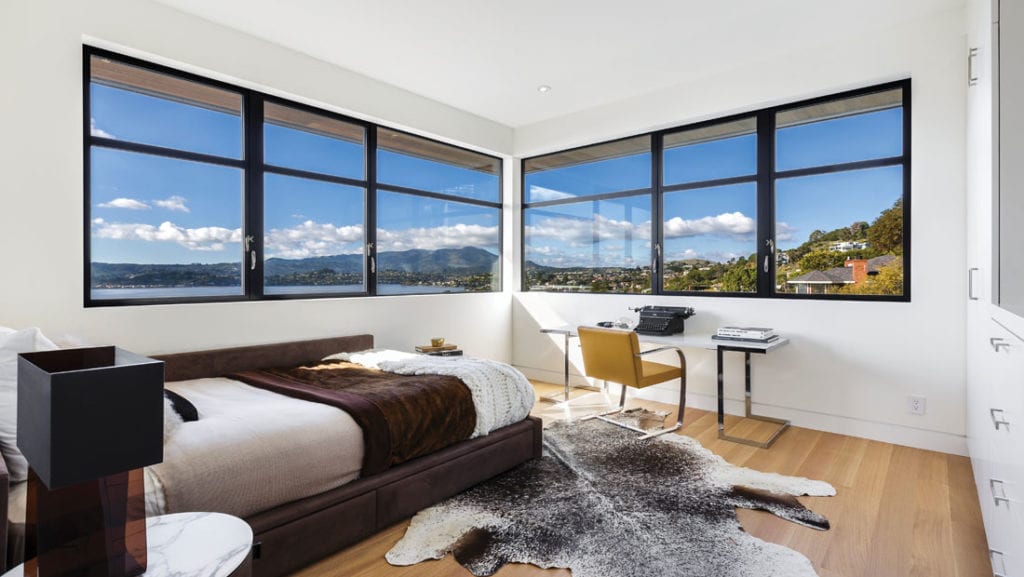 Replacement windows in Los Angeles, CA, should serve the purpose of a stylish design statement alongside being functional in your home. With the help of colorful shutters, eye-popping shades, and beautiful valances, you can make your window offer a completely different kind of view. Give your windows a primary place in your home décor to have a modern look.
Most homeowners believe that curtains are only necessary for windows. However, it depends on the purpose and home's environment whether your window could be concealed or embellished with beautiful accessories. There are so many options available that can make it difficult for you to decide what to use and where to use it.
Are you looking for ways to turn your old-fashioned windows into a stylish design statement?
This article provides you with seven ways of turning your windows into a stylish window design statement with just a little facelift.
Install a window seat 
Consider installing a slim bench window seat to have a unique look. It can make your place the perfect platform for beautiful cushions, potted plants, and memorable conversations. Moreover, a window seat can provide a glamorous look to your window. One of the best designer tips is to turn the space under your bench to have extra storage for blankets, throws, and other essential items.
Colorful shutters 
Make your window shutters colorful to achieve a stylish aesthetic of your room. You can opt for a rainbow-inspired color palette. Choosing metallic tones such as gold and silver is another way to go with a colorful scheme of shutters. Choose a palette that speaks for your personality and style.
Add a striking shade 
A statement-making shade can help you spruce your bare window. You can turn your window into a head-turning focal point with the help of bold print and palette. Adding a striking shade can result in the room's bright aesthetic.
Hang a valance 
Go for a charming valance to make your shades, blinds and curtains look eye-catching. Match it throw pillows and add top-notch finishing touches. Take it as your weekend DIY and make your own valance to drape it over the ends of your curtain rod.
Decorative window trim 
Just like every artwork deserves to be framed, your masterpiece of a window is no exception. Consider installing decorative window trim in your room for a charming vibe. Ornate window molding can provide your room a royal air.
Window shelves 
Give your windows an artistic upgrade by installing window shelves. Such shelves will turn your windows into an elegant design statement and give you extra storage at the same time. For large windows, make them maximize sunlight that allows natural light stream in using transparent light-catching curious and glassware.
Window screens 
Perforated window screens can help in making a statement. There is a wide range of options available when it comes to window screen designs. Metal screens look fabulous on windows that can filter natural sunlight and help in directing the breeze as well. Replacement windows in Los Angeles, CA, can change the tenor of your home's decor.